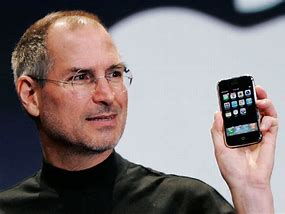 Are you a visionary business Leader?
Thanks to this article, you can learn more about a visionary leader. This quote represents the best CEOs of the world.

Example:

- Oprah Winfrey : CEO Harpo Productions and Oprah Winfrey Network
- Steve Jobs : CEO Apple
- Bill Gates : Chairman Microsoft
"A business leader must have the passion, strength of will, and necessary knowledge to achieve long-term goals. A focused individual who can inspire his team to reach organizational goals is a visionary business leader."
Actually, I think it's really important to have this vision to create a better business.